Jonesy
here for this weekends picks. Again, mine are a little all over place, but there should be something for everyone!
A little independent film from Greece that was the wild card choice for Best Foreign Film at this past Oscars. A mother and father keeps their three adult children sheltered from the outside world, and the siblings create their own world. Dark and twisted and not for everyone.
With the wit and charm of MEAN GIRLS and TEN THINGS I HATE ABOUT YOU, EASY A is another notch in the must-see teen comedy. Based sort of on that one book you said you read in high school but never really did (The Scarlet Letter), we follow Olive as she creates a slutty reputation to help others. Funny, charming, and smart.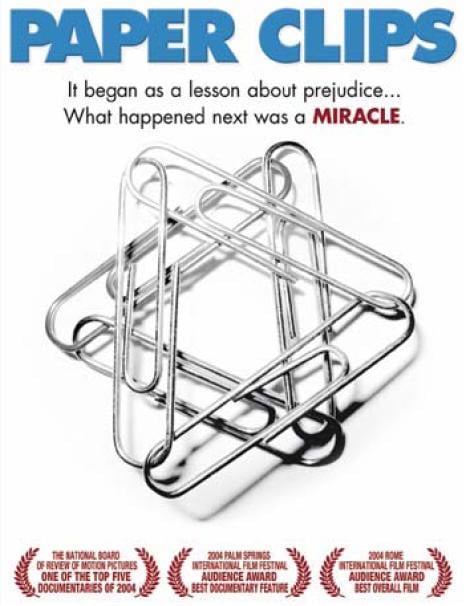 A sweet documentary about a rural town in Tennessee where a simple project about the Holocaust became something extraordinary. The 8th grade students set out to collect 6 million paper clips to represent each Jewish victim of the Holocaust, and what happens next is nothing short but inspirational.