As my cohort
listed what he's looking forward to for the Dallas International Film Festival last week
, I'd thought I take this time to tell you what I'm excited about. (And yes, I'm excited for BEING ELMO as well).
POM WONDERFUL PRESENTS THE GREATEST MOVIE EVER SOLD
Director Morgan Spurlock explores the world of product placement, marketing and advertising. The film was fully financed through product placement from various brands, all of which are integrated transparently into the film. Spurlock exploits the phenomenon to new heights, with everything from branded pizza boxes and in-flight film promotions to branded-everything in-film. -- David Courier, Sundance FF

I love Morgan Spurlock. I think he's funny, witty, and brave. He's one of the most recognizable documentary film makers working today, which is impressive since most could probably only name one of his movies (SUPER SIZE ME). Here Spurlock's documentary takes a look at getting a product to finance the film about getting a product to fiance a film. How meta and fantastic!
MOST VALUABLE PLAYERS
Across the USA, high school sports are regularly lavished with funding, publicity and scholarships, while theater departments struggle to put on the school musical hoping for some recognition of their own. Helping to settle the score are the "Freddy Awards," a live television event that celebrates excellence in high school musical theater. Illustrating that arts education encourages the same teamwork, camaraderie and confidence as sports, MOST VALUABLE PLAYERS follows three theater troupes on their creative journeys to the elaborate award ceremony – the "Super Bowl" of high school musical theater.
Being in musical theatre in high school, I have a biased affinity for the art. So, when I heard there was a whole documentary covering musical theatre and the Freddy Awards, I am there! A lot of people who don't know what it takes to put on a show have a hard time appreciating the time, talent, and sometimes grueling work that rarely reaps any awards. By mainstream standards, musical theatre is viewed as cheesy and full of jazz hands and smiles. Hopefully MOST VALUABLE PLAYERS will bring to light the sweat, tears, and success of these students' hard work.
PAGE ONE
Go inside a year in the world's premiere news source during a time when the medium itself faces turmoil and possible demise. In an age where 24-hour cable news and Internet blogging dominate the informative landscape, how can traditional newspapers endure? Andrew Rossi's all-access look into The New York Times combines investigative journalism of headline news with the drama of keeping the paper viable.

We all heard about the death of the newspaper, yet somehow, through the age of the Internet, many are still surviving. This documentary takes a look at the most formidable papers, The New York Times, and follows the ins-and-outs for a year. I'm excited to see how someone likes the Times handles the ever changing digital age because if they can't make it work, who could?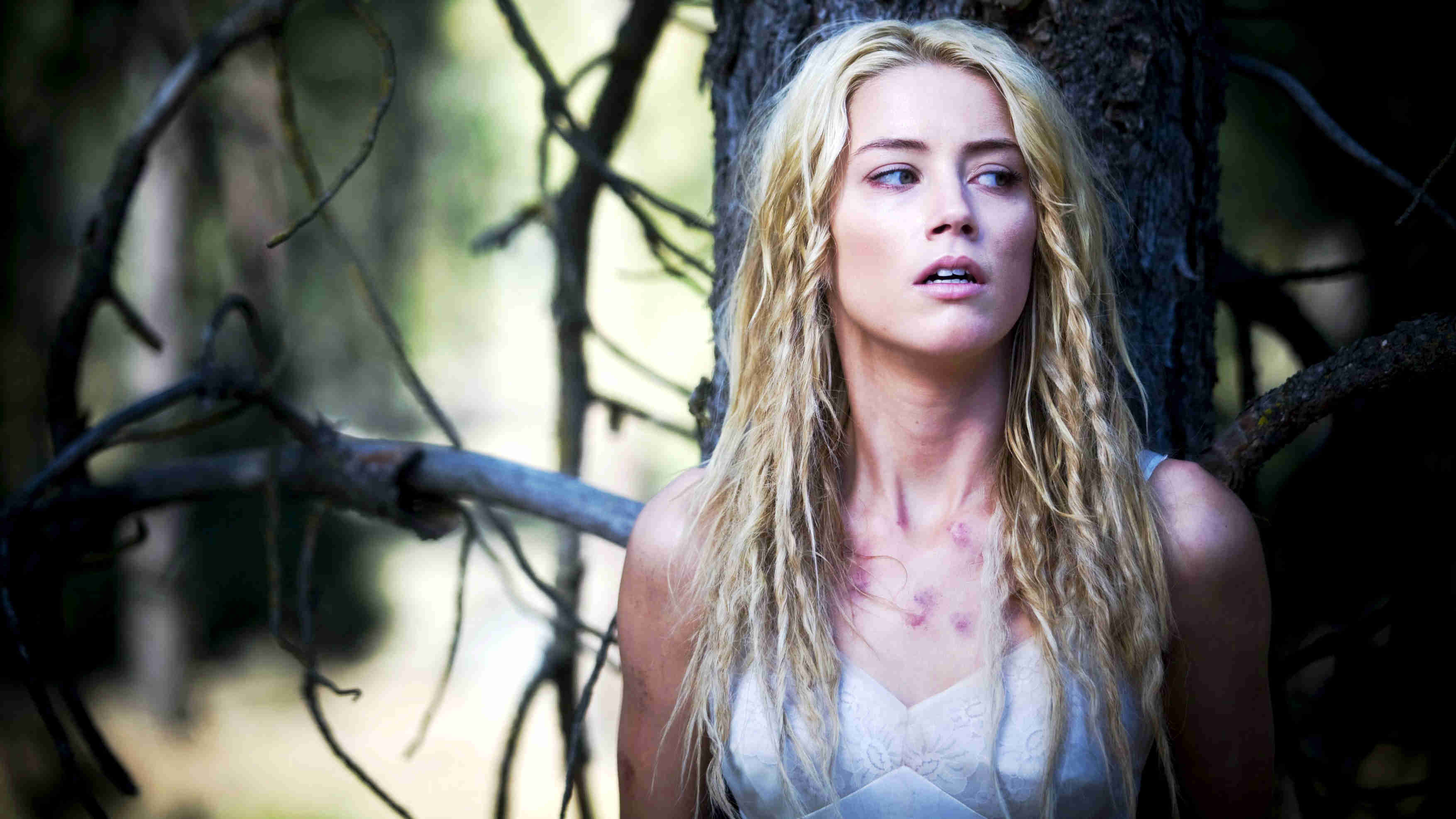 THE WARD
In a remote mental institution, a beautiful but troubled young woman finds herself trapped in a hellish nightmare.
Sure, the setting of a mental institution with an attractive young woman seems a little cliche, but I have faith. Plus, it's director John Carpenter's latest horror film... so need I really say more?
Now, these are only my most anticipated. I'm expecting to see close to twenty movies over the festival, and I'm even more excited to find the gems of the festival. Keep an eye out for our coverage of all things DIFF for the next couple weeks.
The DALLAS International Film Festival will run March 31 – April 10, 2011. Passes and tickets are currently on sale: available via online (www.dallasfilm.org), phone (214.782.9168) and in person at the FAUXCADES Box Office: 5321 E. Mockingbird Lane, Ste 100, Dallas.